Just for New Patients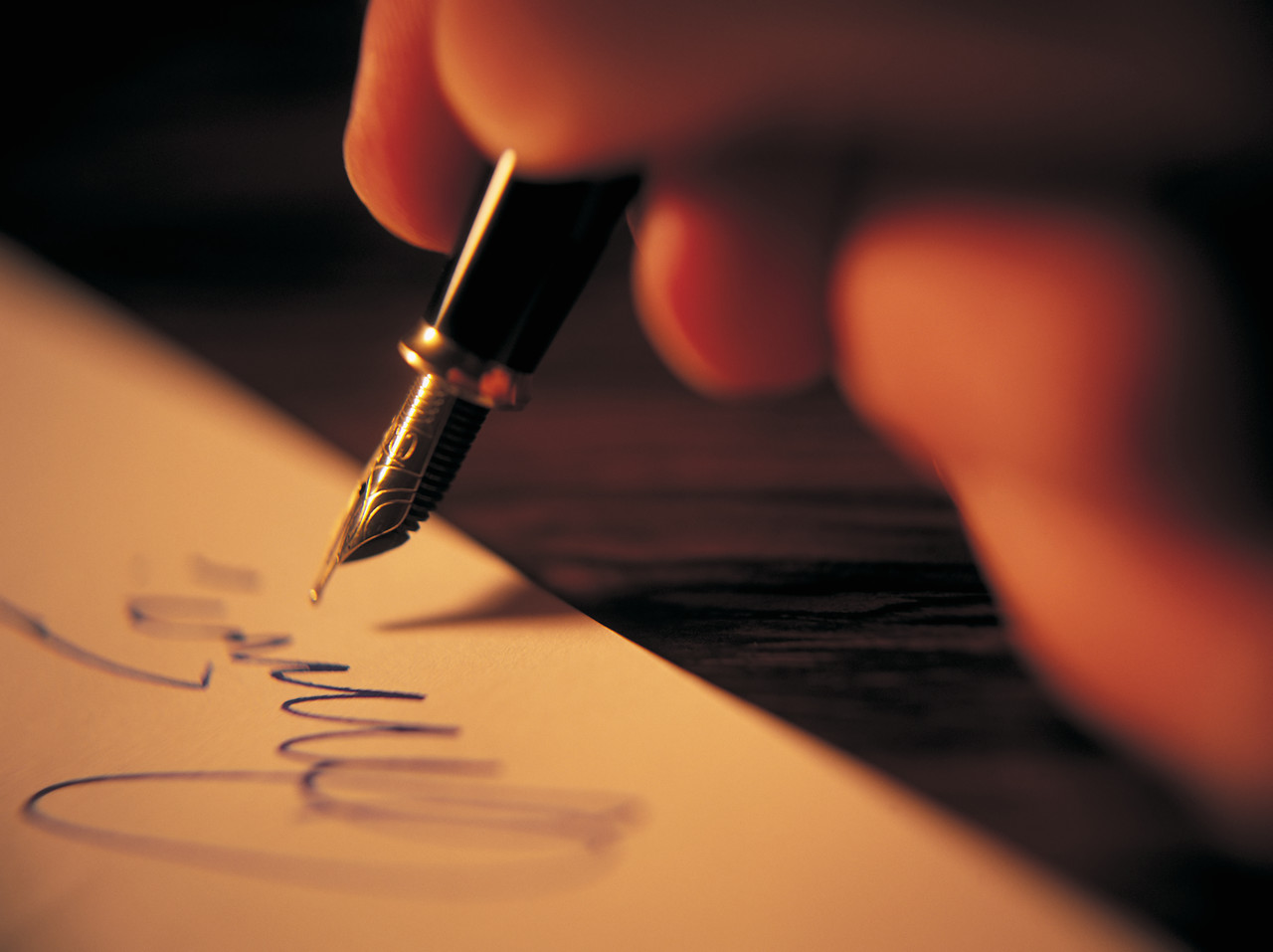 Welcome to Maser Dental! All new patients must complete the registration forms prior to treatment. You may download and print them here to save time during your visit. If you plan to complete them at the office, please arrive 15 minutes before your scheduled appointment. Please be sure to bring all your insurance information including your ID card, if one has been issued. If you have not been issued an ID card, you must provide the insurance carrier's name, your ID number, the group name, the group number and a complete claims address. If insurance information is incomplete, payment in full will be expected at the time of your visit. If you have any questions, please call the office and we will be glad to help you.
Simply click on the form you need and select 'print':
Adult Patients:
Please complete and sign all forms in the packet and bring them with you to your first appointment
Pediatric Patients:
All forms in the packet must be completed and signed by a parent or guardian.
New Patient Packet for Children
If you have had x-rays taken withing the last 5 years, we ask that you please have them sent to us. You can
download this records release form and send it to your former dentist so we have them before your first appointment.
frontdesk@maserdental.com
---